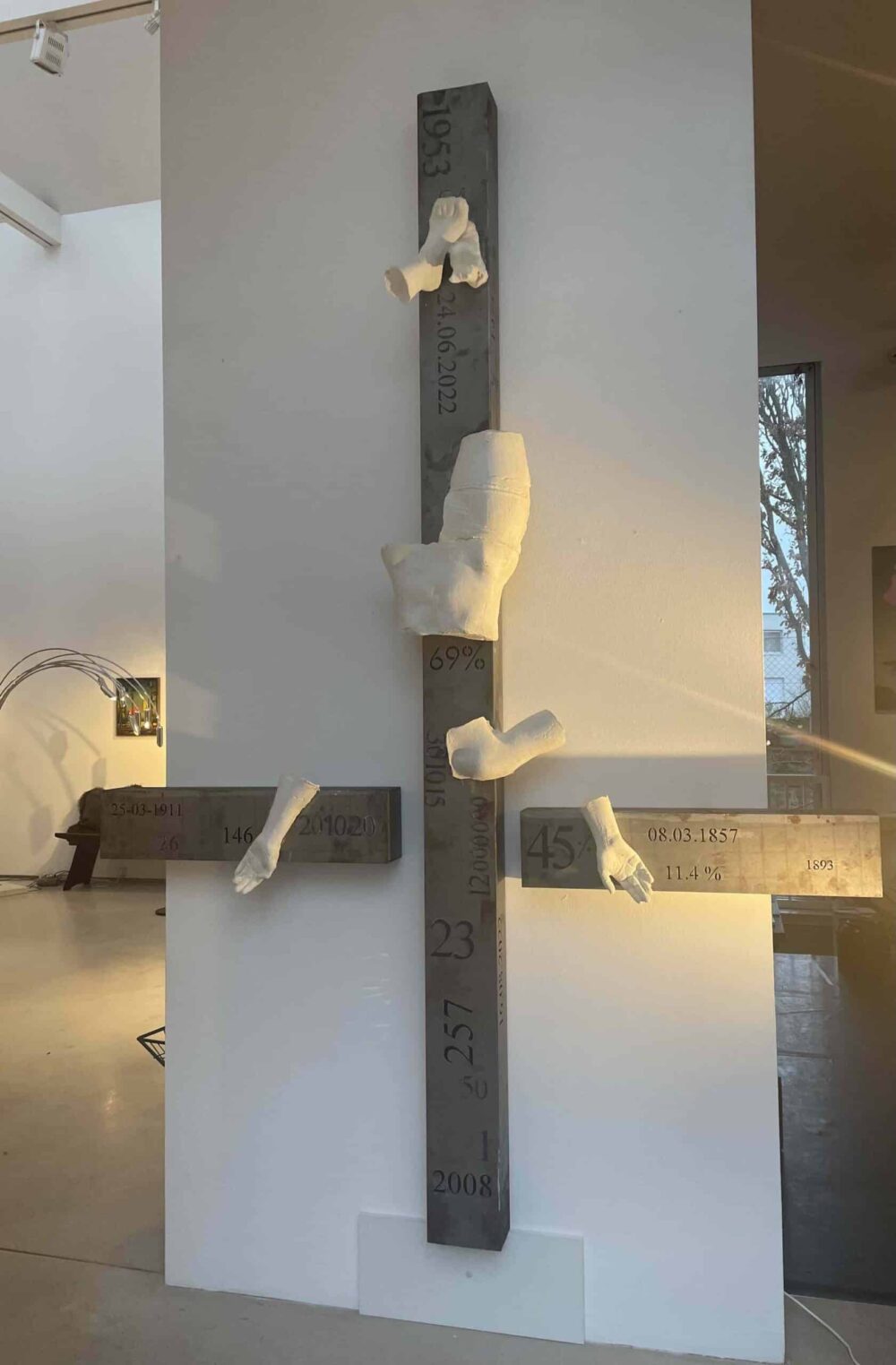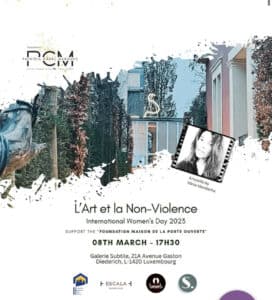 Subtile is glad to welcome Fondation Maison de la Porte Ouverte for the #womenday2023 based on an initiative by Patrícia Casal Marques. Art, in all its forms, is a strong mean of inequities towards women, but not only. It makes it possible to express the unspeakable and to participate in the duty to remember. The artist then takes on the role of guide and helps the viewer or reader to feel the emotions he or she must feels when confronted with this art. We as well believe that art calms minds and provides answers and courses of action to lead to a better tomorrow.
Come and meet us this 8/3 from 5.30pm and discover the artist Vañia Mendanha, her sculptures and watercolours.
This event will bring together open and willing minds for a fair world around an array of different art forms: poems, sculptures, paintings and live music.
Let's all meet @5.30pm on 8 March 2023