Welcome to Subtile
Place d'Arts, d'Objets et de Partages, à Impact
Subtile is a vibrant and friendly place at half-way between a gallery and home styling concept with a focus on curated vintage, mid-century and contemporary furniture as well as decorative objects and exclusive pieces of art.
All objects – antique, vintage or crafted – or artists are consciously selected for you meaning that we know the origin or the people behind it and we are sure it will bring a source of inspiration for your living place.
Our place is also a warm venue where you can meet friends and enjoy events such as exhibitions, live music concerts, art workshops, creative classes and from time-to time pop-up of selected objects.
When you enter this unique hidden spacious venue at 5 minutes walking distance from Luxembourg City-Center you are taken on a truly multi-sensory journey. We invite you to explore art and design using all your senses through visuals, sounds, aromas, textures and tastes.
Subtile wishes to de-categorise to think as a whole:
In terms of period (antiques, vintage, recycling, contemporary)
In terms of people and societies (support artists and associations)
In terms of products offers (furniture, art exhibitions, european handmade crafts, meubles, dried flowers
Welcome to Subtile, make yourself at home!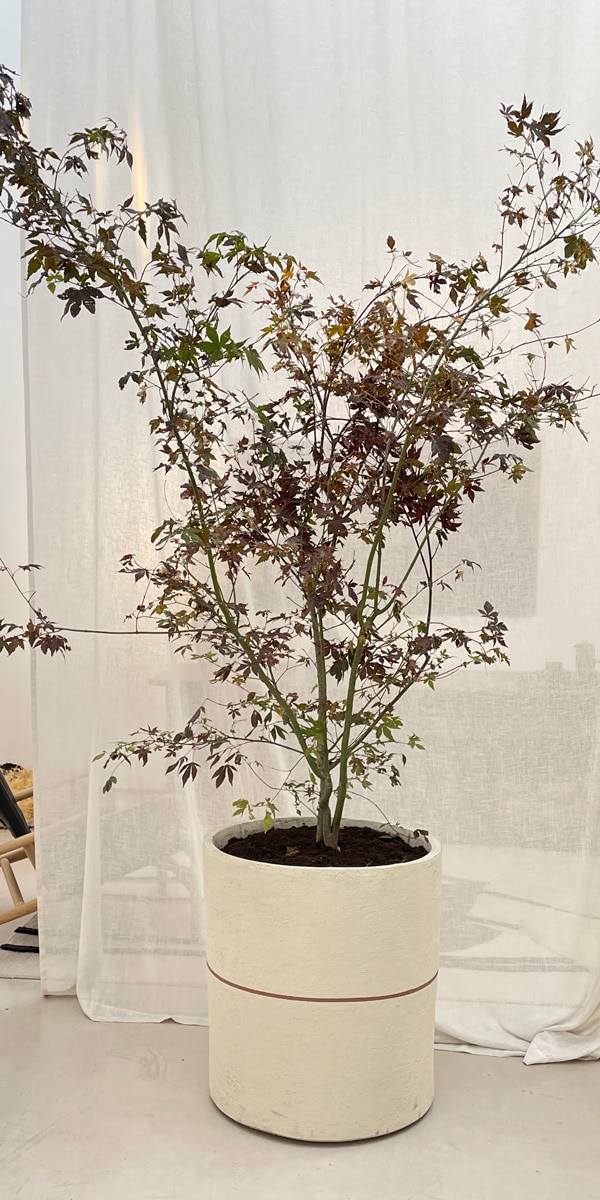 ART
We are not just a gallery
At Subtile, we like the idea of bringing art and interior design closer to everyday life. We have created a vibrant alternative to traditional galleries that are often perceived as stuffy and intimidating.
We choose to showcase works and objects in a space designed like a home – warm and full of energy and life.
Subtile provides a platform for a new generation of artists and artisans who deserve a prominent place in Luxembourg. We enjoy building a community of exhibitors, artists and artisans who share our passion for sustainability and creativity.
We give our artists a challenge: to be exhibited with furniture and sometimes alongside other permanent artists. We are very happy with the response and their open mindedness!
Being a young gallery, we are open to innovation in art matters and we believe that physical art as well as digital art have both their places in our home, exactly the way we conceive our place: recognize the quality and experience of past and still actual objects but being aware of what surrounds us and how the positive impact of new ways of thinking and perceiving art.
Style
Curated vintage antiques, mid-century and contemporary furniture and home objects
Subtile combines sustainable design with vintage and contemporary furniture from different styles, eras and origins. We hope you will be able to find that missing piece to bring soul and history to your home.
We promote European brands with a particular focus on Belgian products and design. Our collection is a mix of accessible, affordable, and exclusive brands. You will find sculptures, decorative objects, lights, tapestries and other home items that we collect as we travel, meet artists or visit inspiring places.
Most of our objects are unique and have been created by hand by passionate artists, architects or designers. We have as well established a very good partnership with Co-labor, Luxembourg, being inspired by their approach to societal impacts.
To complete a home or to bring outside inside, we also carry a large selection of plants and dried and preserved flowers that can be made into custom arrangements for you or your loved ones.
Meet
The gallery is a unique and relaxing place for friends to meet over coffee or wine and we can also organise light food for you, upon request. While you're here taste our range of local tasties – sweet treats and exclusive Luxembourgish goodies.
Subtile can also be hired for exclusive corporate and private events. You can arrange your own events in a space that is spacious and atypical while remaining cosy and peaceful. We're sure your friends and colleagues will enjoy the gallery's unique atmosphere and the experience.
When we organise concerts or afternoon tea events, you are welcome to stay longer and share your feelings on the experience in a relaxed way with others. We also organise regular workshops such as photography, writing skills development and we host one-off, pop-up events.
Large though it is, we are not able to display an artist's entire life works on the walls of the gallery so our projection room further extends exhibits from the furniture showroom and art gallery to give you more depth and insight into our art and decorative objects.
Our exclusive venue is like a gem in a hidden place in Belair, Luxembourg. It offers as well a wonderful courtyard to enjoy a drink outside on our exclusive vintage, contemporary or designed-by-us garden furniture.
Browse Upcoming Events and Exhibits