We Want To Positively Impact
At Subtile we promote a circular economy and we want to contribute to a better "vivre ensemble" by promoting art, people and culture.
Have you ever noticed the quality of the furniture that were made 50 years ago and even before? I have always use my family furniture to decorate my personal space since I was very young. When I went to university, my friends were charmed by the way I arranged my room with my grandmother furniture. I remember spending the whole summer period, renovating and painting table, chairs, wardrobes and bed. For the birth of my daughter I wanted to find a very specific old wardrobe and I went for a weekend in Isle-sur-la-Sorgue, South of France to find it, and I did. Hopefully, Jeanne will keep it and pass it to her own children. When you bring this type of second-hand furniture at home, you bring more than that, your bring a your soul with it.
Of course, how to resist to the plethora of very beautiful and architecturally conceived contemporary furniture? Behind those, you find very creative people and their families which need our support as well.
Using sustainability criteria, we source contemporary brands and unique products exclusively for the people of Luxembourg. Sustainability is one of our core values and we want to be as transparent as possible with you about the origin of the product you desire.
Our selection for contemporary objects will always start with an understanding of the brand, the materials used and the know-how behind it. Below you will find a few examples of products that we have selected not only for their design or quality but with the philosophy of the company and people behind them in mind.
Our interests go even further: to the community and people. Indeed, We support unknown Luxembourgish or European artists by showcasing their artworks either permanently or temporarily. We are glad to find sensible artists who adhere as well to our will to contribute to the community by supporting local non-profit associations by allocating a portion of the sales price to sustainable projects.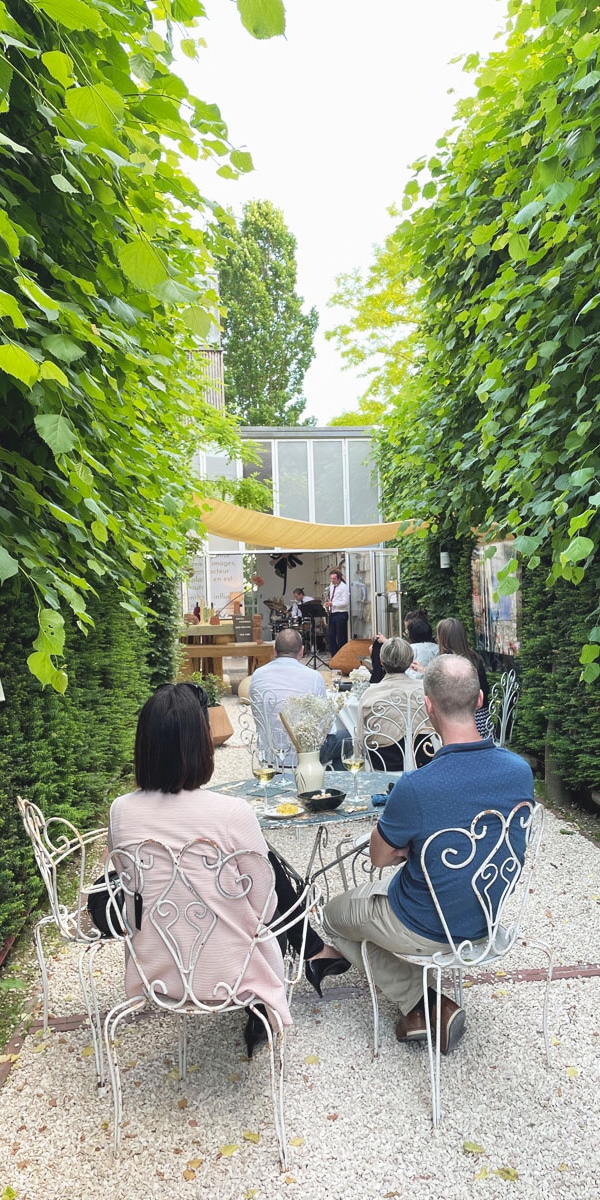 Browse Upcoming Events and Exhibits