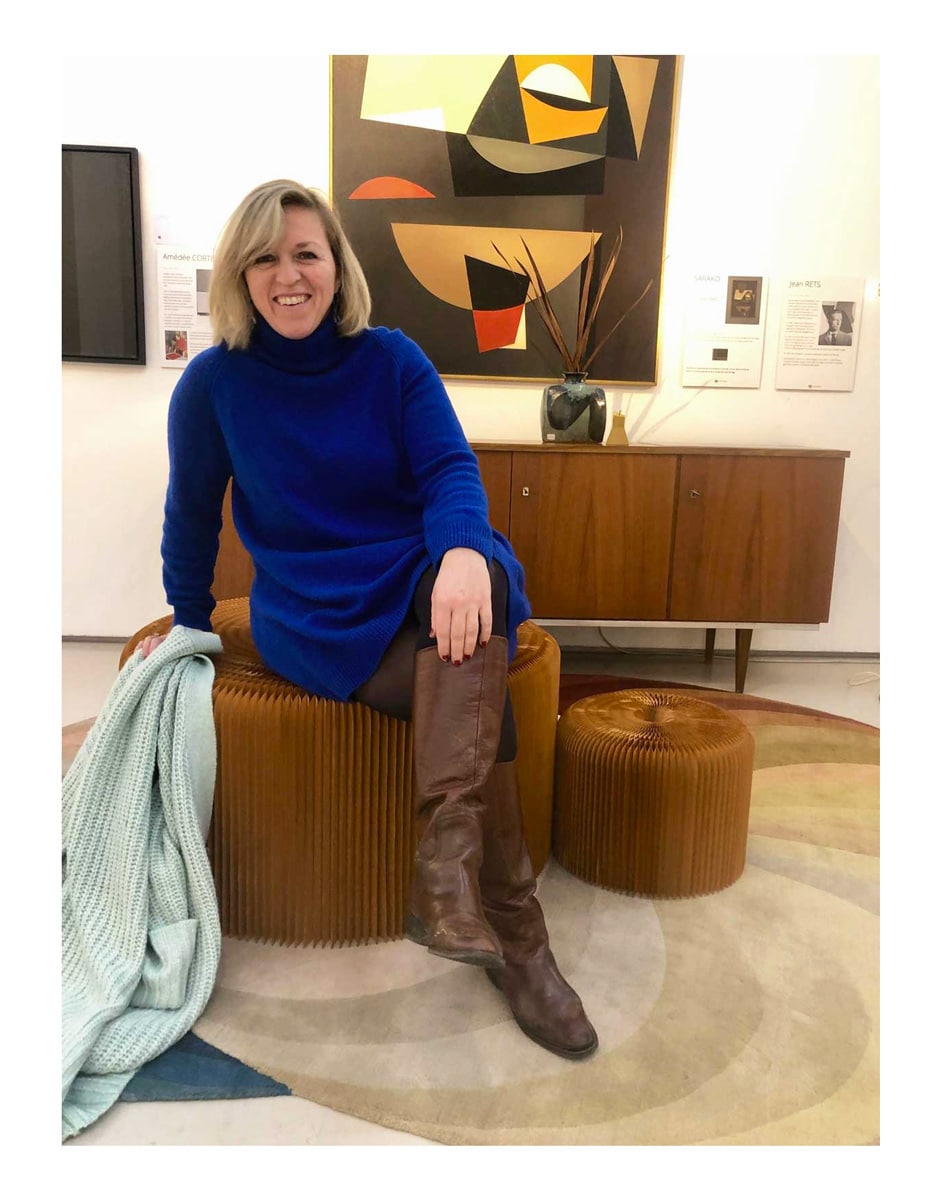 Catherine Lebrun
Creator & Curator
I have developed an immeasurable passion for decoration especially, and art in general. This could already be seen during my time at University. My flat surprised my classmates with its layout and the choice of my grandmother's furniture which was totally customised.
After 20 years in the financial and fintech sector, I decided it was time to taste the flavours of a new life challenge. Since 2019 I have devoted part of my free time to my passion for art and design by creating a "Subtile" concept. I unearth pieces in vintage and art-deco style, from designers (usually), but in any case, real favourites that sublimate an interior to make it eclectic and unique. I have participated in many fairs and have organised events to share my passion for decoration until I discovered this wonderful physical location in Belair that I fell in love with.
I am the granddaughter of a photographer and painter, who rubbed shoulders with artists like Gustave Camus, the Belgian expressionist painter, and many art lovers. I am continually in search of beauty and aesthetic inspiration in nature or museums and I hope to share that passion with you.
To me beauty is not futile but the contrary, give a peace of mind and create a sharing approach. Beauty is a natural thing firstly given by the surrounding nature that we want to recreate around us. When visiting a town, a museum, a shop, you feel emotions and this is what I want to enhance, keeping in mind the impact I and We have have on our world, planet and therefore people.
Vintage and contemporary home styling