Paulina Baròn: Consciousness and Matter, Nature's ressources on canvas accompanied by Electronic music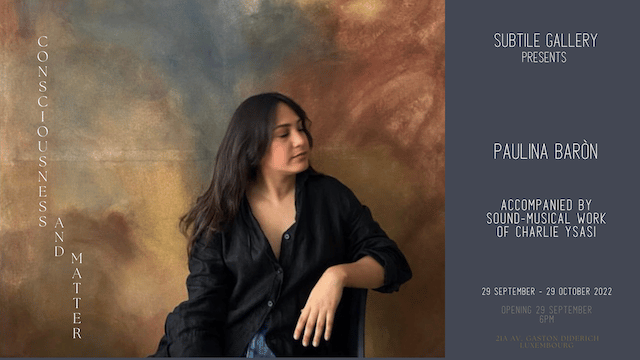 Discover the new exhibition of Paulina Barón, a young Mexican artist in our gallery from 29/9 till 29/10/2022. She will be accompanied by Charlie Ysasi, a young music composer of electronic music based on the reading of her paintings.
Paulina Barón (1993) is a Mexican born plastic artist. Her work constitutes a manifesto of personal intentions and actions that encapsulate the day to day artistic exercise, in which materials, techniques, and research stand out. Her work has been described as a process that
never really reaches its end, taking advantage of aesthetics and ethic, as well as constant search for the creative journey. She gets materials from flowers, minerals, plants, fire, and more of nature's resources, and so transformation happens.
The "Consciousness" artwork is made of color extraction from the soil of the Tequila plantation where agave plants are grown. The blue pigment of the agave plant is extracted. The extraction process is  complicated  and long and leads to different blue shades that she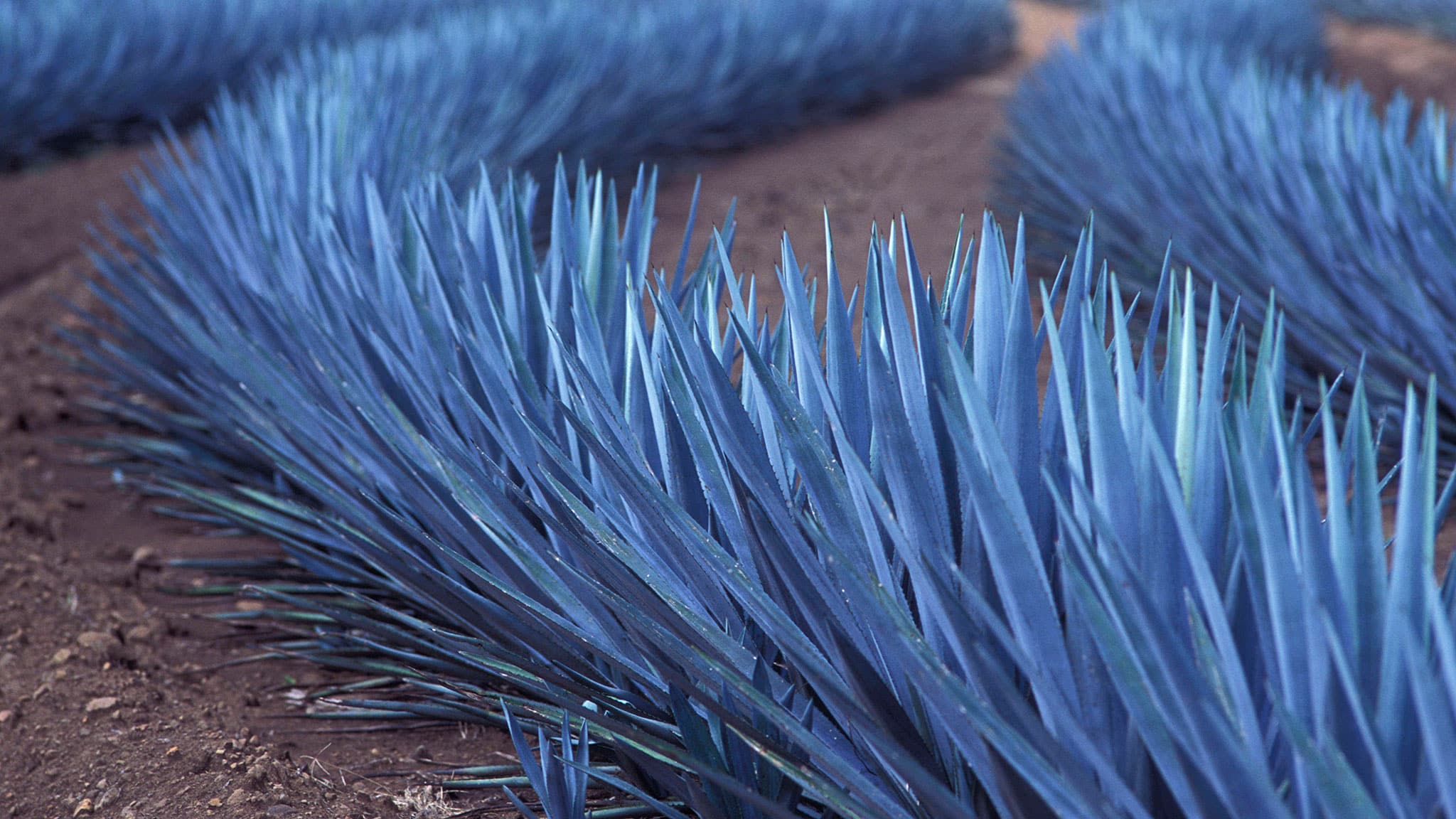 The sound tracks that come along with the paintings exhibited were created by Charlie Ysasi with a process called sonification. But, what is it?
Without going to deep, sonification is a technological process in which data and information is used to generate sound, musical notation, textures and more. Different methods are used so they could be turned into something you can listen to what you see. Tracks and information analysis were also manipulated and produced to obtain more musical results.
Paulina is currently exhibiting in Guadalajara, Mexico. Last week, they made a life performance painting music that you can discover here .
Opening day: 29/9 @6pm with the artists
SAVE The date: on 27/10, Subtile with IN VINO GILDAS is organising an ART & WINE event, in presence of the artists! Don't miss this original event.