Subtile x PIOP., An Unlikely Tandem For a Successful Interior Design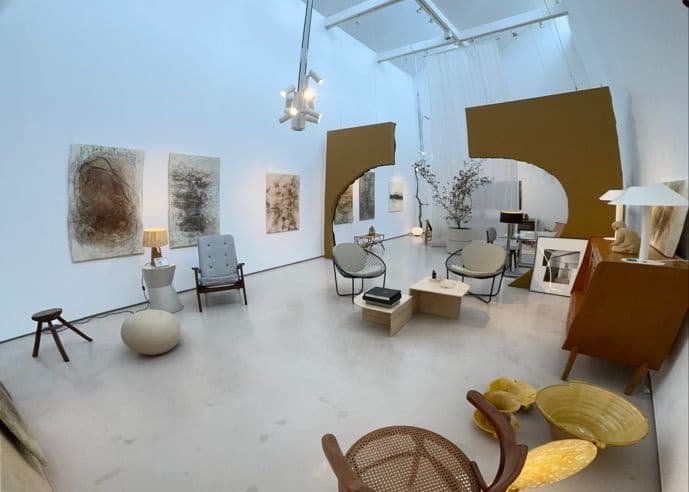 I met Emilie, an interior architect, graduated as such from a French university, a few years ago. I immediately appreciated, aside her kindness, her unusual way of thinking and approaching the decoration. Emilie visited the gallery with me and together we elaborated the interior improvements. I do really appreciate her high capacities to put aside one's own tastes and preferences to really understand the intentions and ways of functioning and living of one's clients. 
We did conceive the arches in the main room of the gallery, and any change of scenography we propose for each exhibition, she is part of it! We further develop the concept of multi-purposes element such as for the outdoor table.  
Here is what she proposes and would be keen to help you find your inner you: 
To accompany clients in their project by creating the link with all the building professionals involved in the implementation of this project.

 

To benefit from expertise: proposing solutions, recommending, anticipating, transcribing a desire, a style… 

 
To use the tools necessary to visualize the project and to recommend a decorator with a special touch.

 
 Making a personal project sustainable thanks to an avant-gardist vision and an exceptional know-how 
SUBTILE X PIOP. IS THE DISTINCT APPROACH TO SPATIAL DESIGN + THE SIGNATURE OF A MODERNIST AND WARM DECORATION
= THE ART OF LIVING CONCEPT