The Art of Living, Free Design and Interior consultancy sessions in July 2023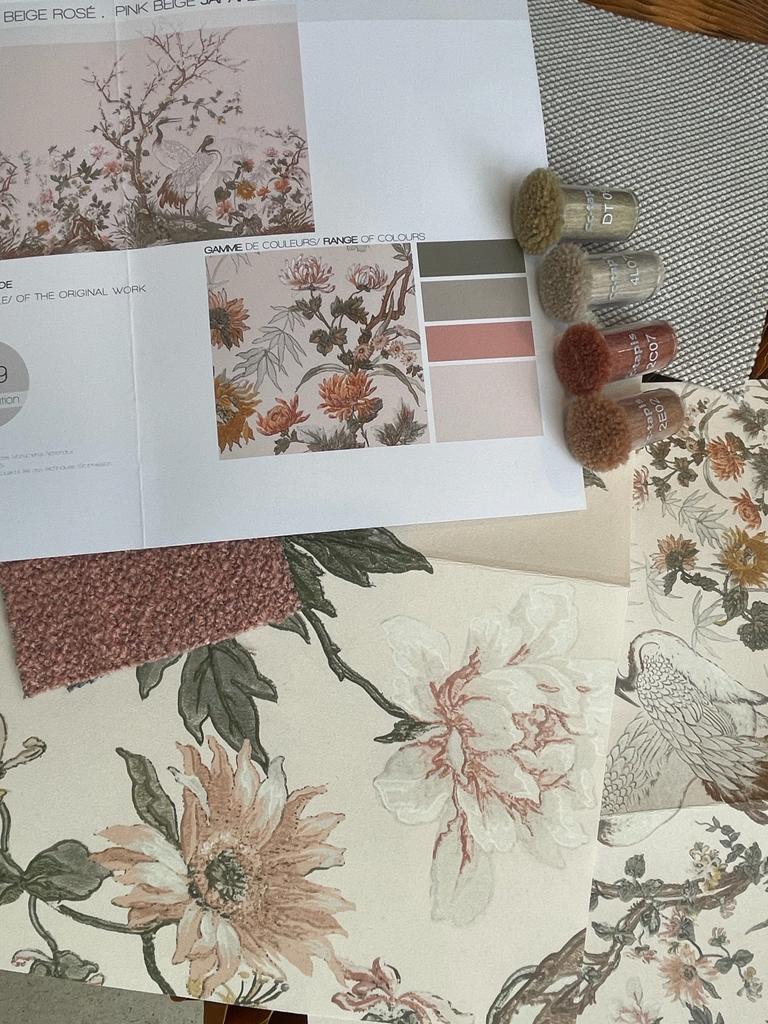 Some of you have certainly decided to enjoy holidays in our beautiful Luxembourg. And take this time to renovate or imagine a new interior.
At subtile, we believe that our home place is so important that it must reflects a certain "art de vivre". Any object, even insignificant, can shine as soon as it is rightly and creatively positioned.
What makes Subtile distinguable is certainly is curation of objects. Since more than 2 years now, we have curated and discovered fantastic hand maker of beautiful objects: iron, wood, wool, wicker…all noble ressources sculpted by local and European craftsmen.
We have gained credibility in mixing furnishings and objects which à priori does not fit together. We still keep a sense of practicality but still while understanding how you live and how to make you proud of your interior. We have no boundaries. As Art is part of our proposition we will guide you as well in choosing the right place for some pieces you have already or integrated new ones that we found for you. Subtile has welcome more than 40 artists for now in her gallery and is expert in that domain.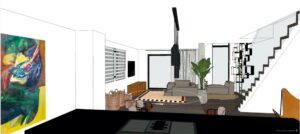 We are expert in bring your unique project to life. We have developed an unusual way of thinking and approaching design and decoration in general including art curation.
With PIOP. and Emilie, space designer, we have worked on some common projects. She  conceived the arches in the main room of the gallery.  Emilie was just nominated to the Design Award, installation section in Luxembourg in June 2023 for the PAN.O conceived for the gallery with the idea to create mobile panels generating constantly new spaces.
We further develop the concept of multi-purposes element such as for the outdoor table.   
What is our proposition:
Further to vintage or antics pieces, we work with famous brands such as CC-TAPIS, MOGG, MINIFORMS, WOUD DESIGN, NORDAL, FORM AND REFINE, DUUS AND MOLLER, ISIMAR, LINTELOO, NESTOR AND ROSTEN, ATELIER VIERKANT, MOBO STUDIO, TERRETCETERA…and many more niche handcrafted furniture
Take this chance to benefit for a 45min free session of advices on your interior projects during the whole month of July.
Book your slot on a Thursday or Friday and we will guide you through ideas and suggestions (colors, materials, curation of furniture, indoor/outdoor, structural changes, space optimisation,…)
Send us an email and we will contact you to fix an appointment and let you know what photos we would expect to be more efficient in advance of the project.
 Making a personal project sustainable thanks to an avant-gardist vision and an exceptional know-how 
Registration Form