Subtile, an expert to find the unique object and to bring your projects to life with audacity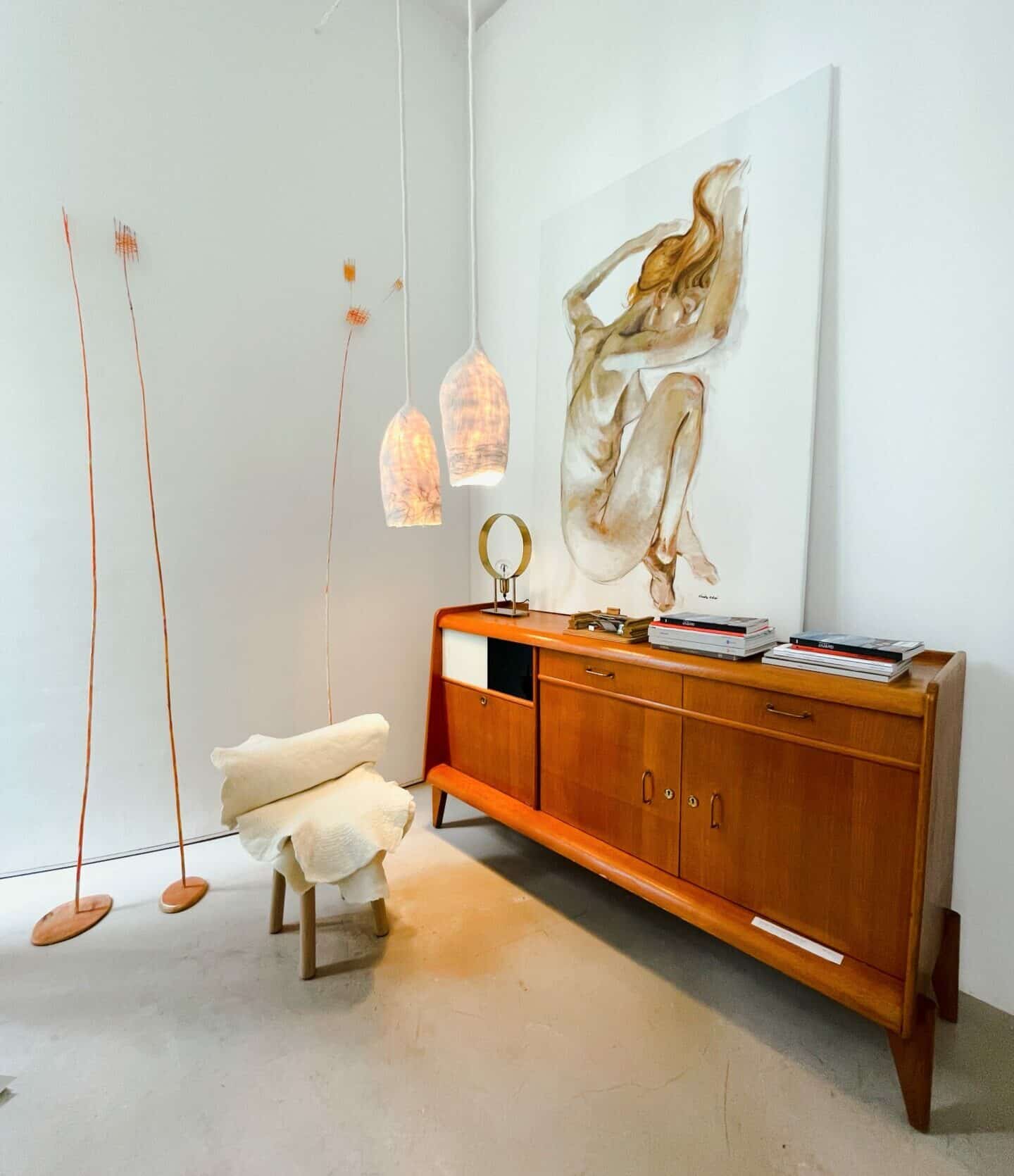 Since 18 months being established, Subtile has shown its creativity without any boundaries.
We keep imagining for you, professionals and private individuals in love with unique, handcrafted or curated elements, combination of Art and Design that will make you unique.
I strive to think that the border is so thin between art and design, that an architect is a space designer, that an artist dresses our walls like a decorator, that a designer aims to produce unique pieces, with this creative research of the absolutely beauty while adding a functional element to his creation. 
To me beauty is not futile but the contrary, give a peace of mind and create a sharing approach. Beauty is a natural thing firstly given by the surrounding nature that we want to recreate around us. When visiting a town, a museum, a shop, you feel emotions and this is what I want to enhance, keeping in mind the impact I and We have have on our world, planet and therefore people.
We are expert in bring your unique project to life. With PIOP., interior architect graduated as such from a French University, we have developed an unusual way of thinking and approaching design and decoration in general including art curation. What we propose:
We have as well established sustainable and respectful relationships with brands for which we have the exclusivity such as cc-tapis (IT), Nestor & Rosten (BE), Eden design (BE), Atelier Vierkant (BE), We keep looking for the unusual and non common designer piece that you will love. Our own ideas are as well testing with craftsmen and propose as prototype in our gallery to get your feedbacks.
We have by the way 2 new collaborations coming up this month: with a local designer creating light and floating supports and handmade lamps, very difficult to find in Luxembourg. Stay tuned!
Any object, conception, projects are made with heart, love and audacity. Creativity has no boundaries for us. Our clients are always impressed by our offers and the way we found to put them in light.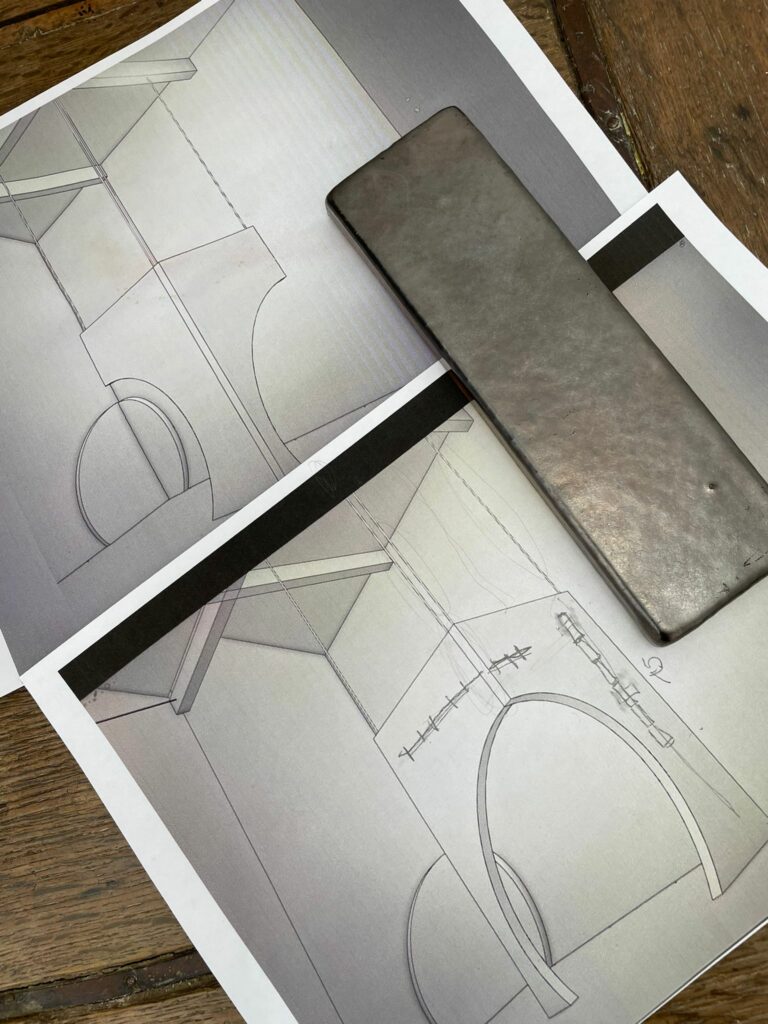 Interested to meet and discuss your projects?  Contact us