Roger De Coster Exhibition from 2 to 26 February 2023: a fascinating Belgian artist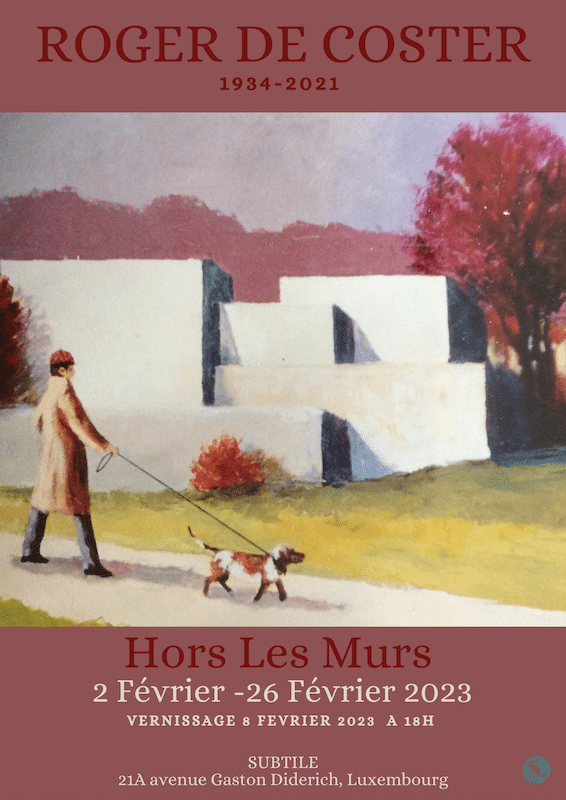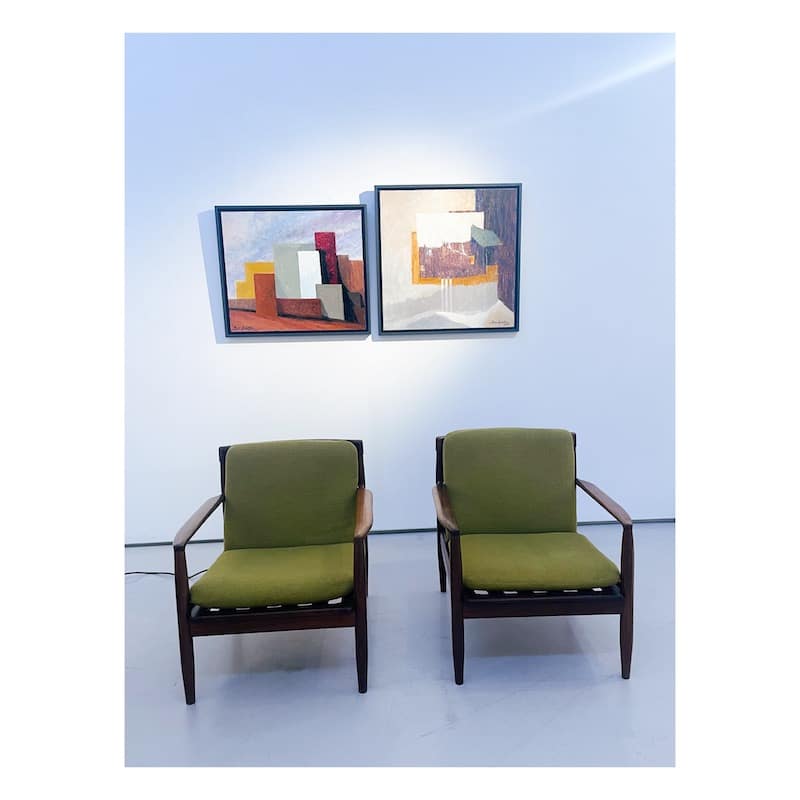 Roger De Coster, a Belgian painter who recently passed away, has had close ties with the Grand Duchy of Luxembourg since 1980, where he has exhibited many times, notably in 2007 as part of the "LUXEMBOURG et GRANDE REGION" European Capital of Culture.
This exhibition focuses more precisely on his 2004-2006 period where the imaginary and the real rub shoulders and release a surrealist side accentuated by this soothing, almost celestial light.
Roger De Coster studied at the Académie d'Ixelles in Brussels where he obtained a first prize. At a group exhibition in Brussels he was awarded a bronze medal by the Belgian professional artists. In 1980 he left for the Far East for 8 years where he actively participated in the mural decoration of numerous hotels. It is from this period that he emanates this different light in which he gives birth to imaginary forms. Then he added elegant characters such as this English walker or these characters like little elves inviting us to explore the world around us in a playful way. Not a day went by without Roger painting," explains Arlette, his wife, who has a real admiration for her late husband. He was a bon vivant, a lover of nature, but also a skilled technician who drew up preliminary plans for each drawing.
We would have liked to meet him but don't the paintings speak for themselves? Subtile thanks Arlette for her enthusiasm, her incredible dynamism and her confidence and Beatrix for sharing her little artistic secret with us.
Opening on 8/02 @ 6pm in presence of her wife, Arlette Botty