Reading – Concert: When words and notes meet with Jean-Michel Gaudron and The Low Riders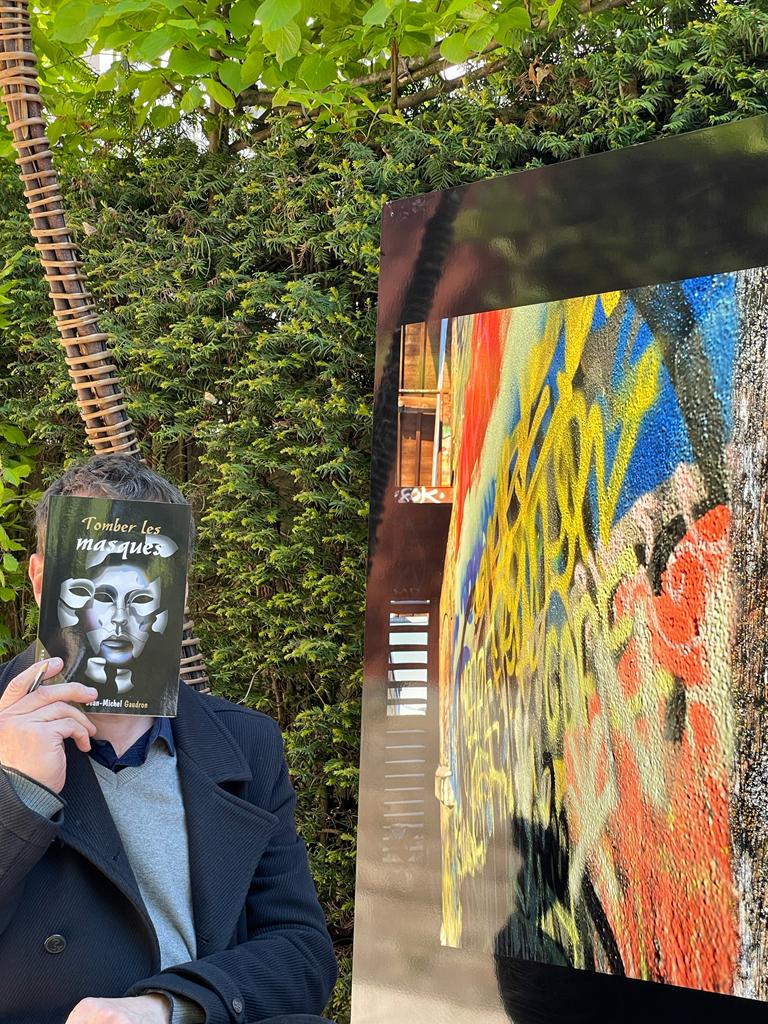 Meet and Listen to Jean-Michel Gaudron, the author of "Tomber les Masques" on 16 June 2022 in our gallery.
He will read one short story and you will participate! Guess the end of the story and win one of his autographed books!
And in the meantime let yourself be seduced by a few notes of blues-rock with The Low Riders trio: Claude Bintz, Raymond Linden and Rico Winandy in an original acoustic session.
Price: EUR 15 for the reading, concert and a drink.
Reservations & more information