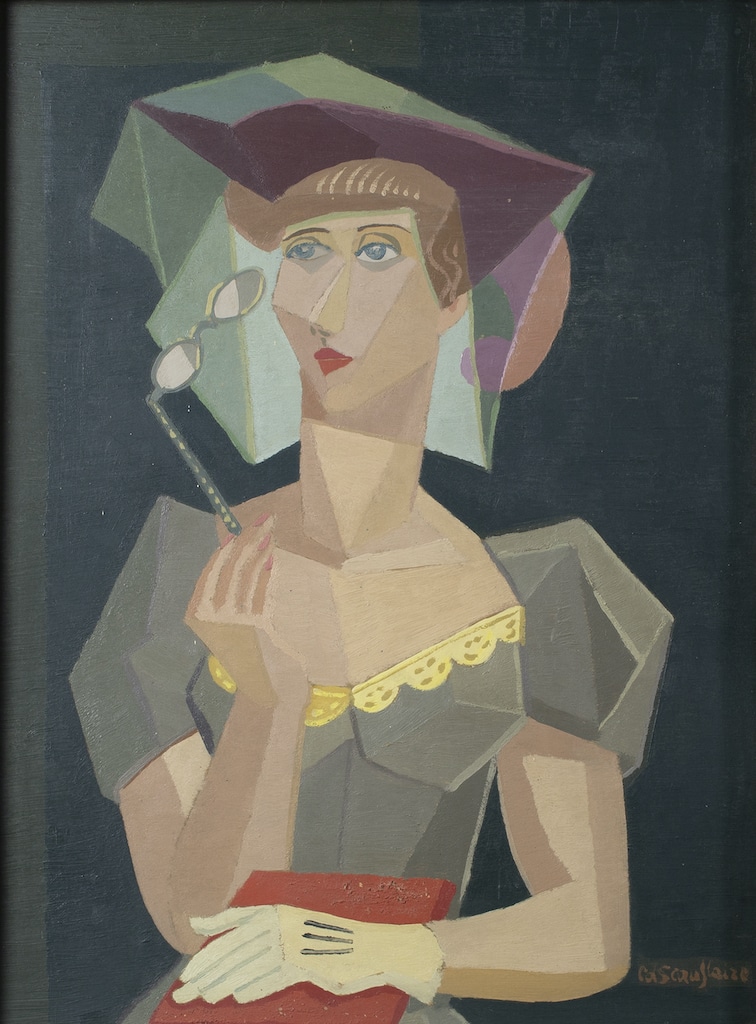 VERNISSAGE 16 DECEMBER 2021 FROM 3PM
On the occasion of the exceptional exhibition at the Damien Coméliau Gallery, Subtile would be honoured to welcome you to its opening on Thursday 16 December from 3pm.
Works of high quality by Belgian painters such as Jean Rets, Louis van Lint, Edgar Scauflaire or Léon Wuidar as well as tapestries by Jean-Michel Folon or sculptures, everyday objects and rare jewellery by Pierre Culot, Ferdinand Vonck or Emile Souply will be exhibited for the first time in Luxembourg.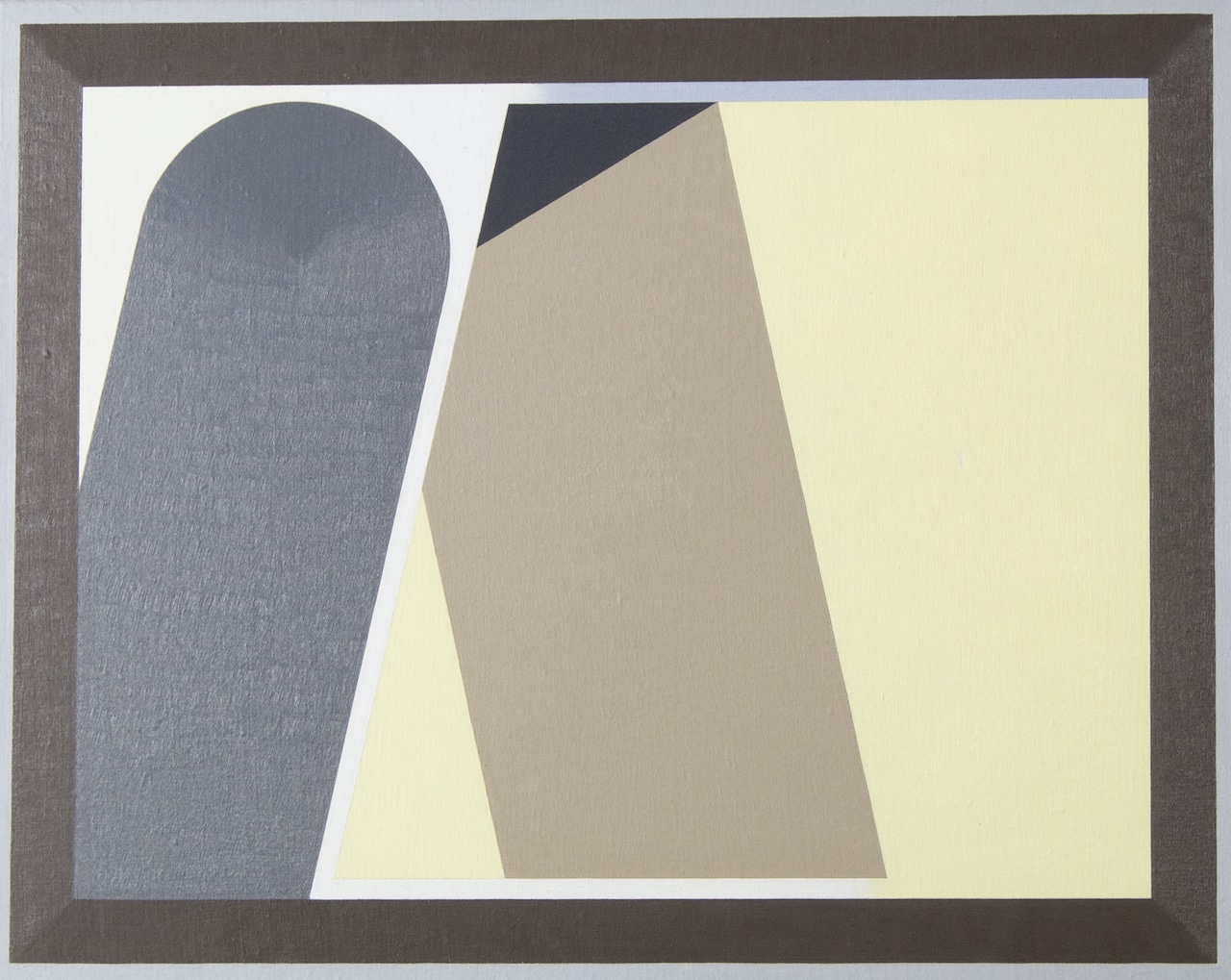 Belgium, by virtue of its central position in Europe, has always been a place of exchange where the most recent ideas in the aesthetic field found an enthusiastic reception, often even before these avant-garde were recognized in their own country (dixit le Tavet-Delacour museum, France).
The post-war Belgian art was almost unknown in Belgium until the 2000's thanks to curators like Maurice Verbaet who started to talk about it. Belgium was rooted in expressionism and then Surrealism. From the middle of the 1920s onwards, Belgium was known for its art nouveau and then art deco with architects such as Henri Van de Velde and later Victor Horta. Non-figurative art of a constructed nature became established in Europe through figures such as Mondrian, Kupka and Van Doesburg, influenced of course by the geometric and rectilinear side of art.
The Young Belgian Painters was an association that brought together the pictorial elite of a generation in the immediate aftermath of the war (between 1945 and 1948). The question "Where does figurism end, abstraction begin?" will nevertheless gradually arise for these young artists. By dint of breaking down a figure into its constructive elements, simplifying its character and wanting to express it in its essence, it ends up being entirely stripped of its outer shell. The "subjectivism of vision" will lead painters such as L. Van Lint, or Pol Bury  to experiment with abstraction, a trend that will become predominant at the end of this collective adventure.
This poetic abstraction is in no way the result of an about-face towards reality, nor (with the exception of Jo Delahaut) of an arbitrary montage of forms and coloured planes (as envisaged by painters such as Mondrian and Malévich), but rather of an interpretative transposition of reality through the heritage of cubism and fauvism, according to a process of decantation and restructuring established in function of the temperament of each creator.
Photos: Scauflaire, Wuidar and Dorchy.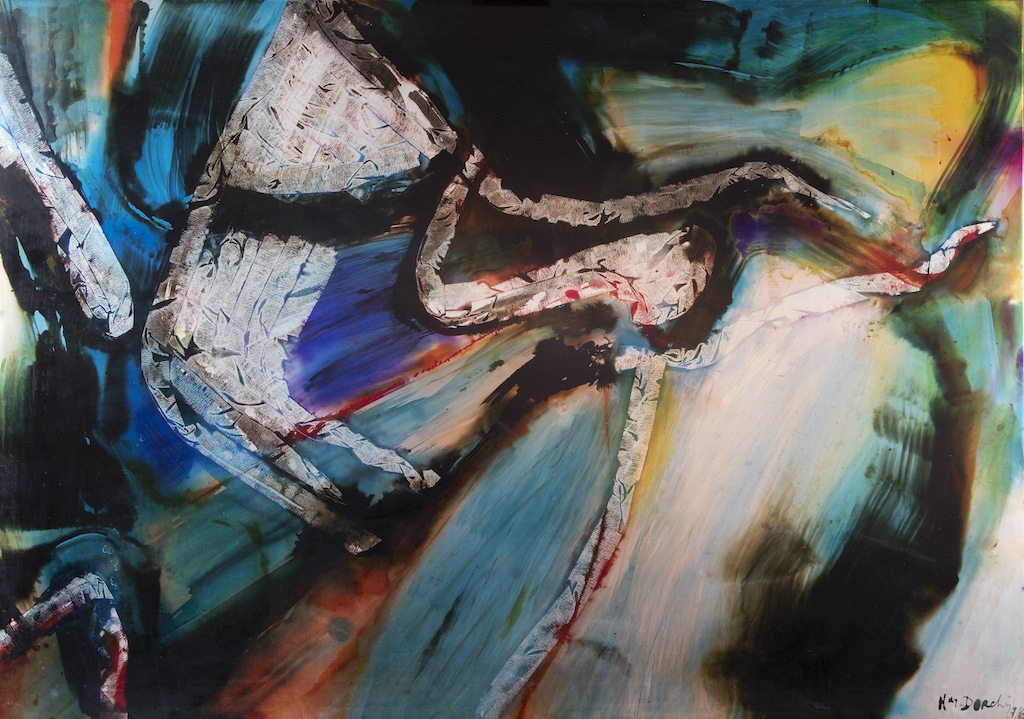 Please Register Here to attend the event on 16/12 from 5 pm