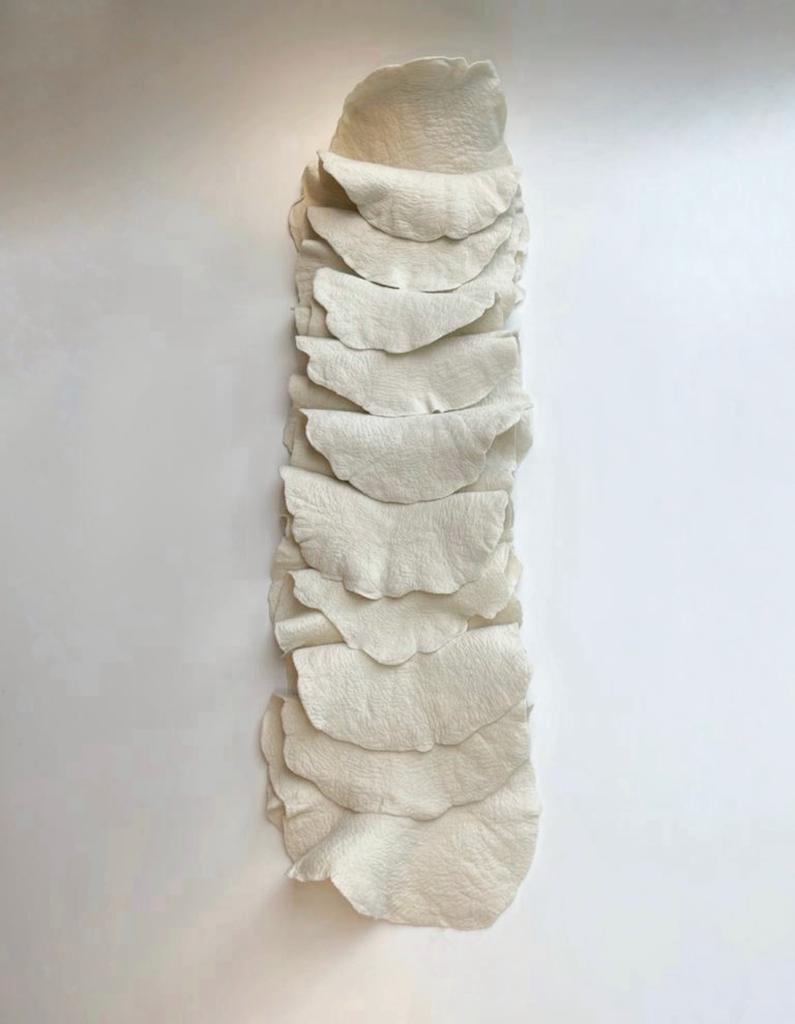 Handcrafted designer pieces will trend in 2022 and afterwards. Those artists are focusing on individuality and to personalize your room for that special connection with yourself.
This event is intended to introduce the public to what fine crafts are all about. There are many galleries for visual arts, but far fewer for fine crafts. There are few venues and few big events like this one dedicated to them.
With fine crafts, we work with our hands, with real material, we transform it.
From one work to the next, the magic of fine crafts is at work. Reflection sets in. And time suspends… its fiber!
Discover the incredible respect of nature approach with:
an atelier of other, Luxembourg –

installation Cocoon 

Série , fiberglass lighting
cc-tapis, Italy/Nepal –

collection of hand knotted rugs
Erik Barray, France –

indoor and outdoor 

wicker light installation

 
Hugo Franca, Brazil – wooden hanging art and furniture
Ines Schertel, Brazil – wool lamps, wall decorations and sculptural objects
Dedé Lins,

Spain/Brazil

– engraving leather artworks
Find out more about those artists-designers HERE
 

A dedicated professional day is organise to welcome the venue of the spring which brings new

flourishing 

ideas and welcome back the light, fully aligned with the artistic proposal of our designers/artists.  

 
On 21/3 @12.30 pm and @6.30 pm, two design talks about Fiber "how to integrate them into your projects in an original way to propose unique ideas to your clients" are organised
Languages: English/French
Please register here