Circular Economy in Art and Interior Design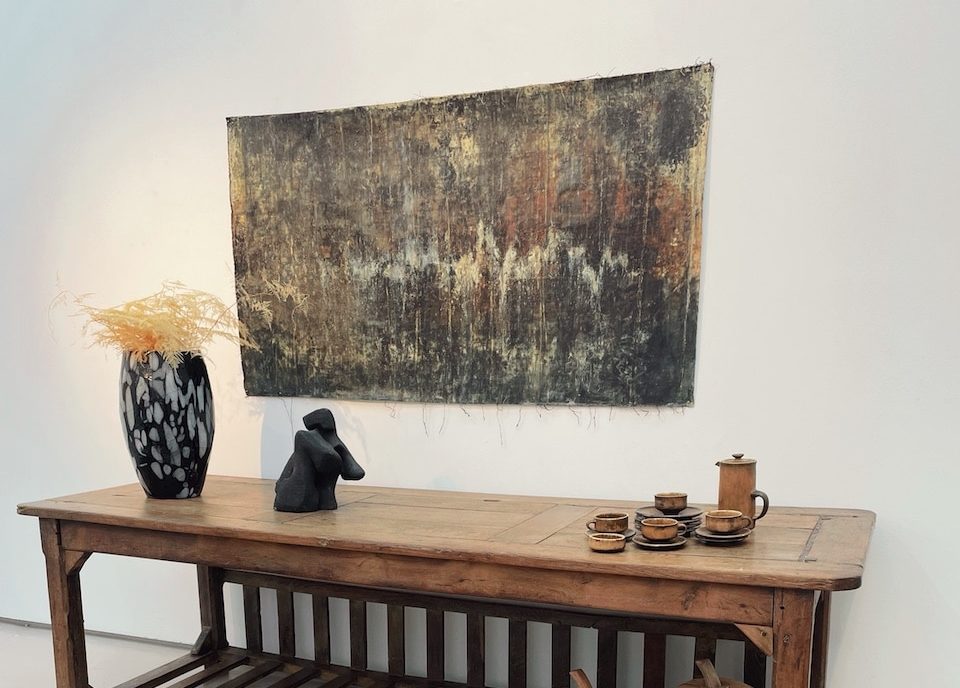 A recent article in the Forbes magazine highlighted that Millennials Are Choosing Vintage Furniture Over Fast Furniture In The Name Of Sustainability and we are not surprise. With our concept, we wish to contribute to a better future and make people conscious about the waste the furniture design industry generates. In most cases, vintage furniture costs up to 80% less, is better made, immediately available and brings character, uniqueness and style to a room.
As a young couple just moving in, we used to got to IKEA to buy all furniture, first because this is cheap, they have stocks and this is very standard in terms of colours and shapes. However today, they are plenty of ways to avoid that schema our generation used to follow. It takes certainly more time as this is not all in one place, but there is no urgency in decorating a place. On the contrary. I believe it should take more time to select consciously and with heart any main furniture and objects. Of course, a few items can be selected in IKEA or Maison de Monde which offers nice design but for which we don't know where it was made. With antiques and vintage items, we know that it was made locally (mainly in EUROPE), specifically if we know the designer, and with local and robust materials.
I would even go further and suggest to young people tostart by buying a nice piece of artas a first expensive purchase and adjust the furniture and decoration around that. Any art purchase is made by a "coup de coeur", it is emotional but this is as well an investment, good or bad, who knows but which makes it fun!
Check out our sustainable products:

Shop our sustainable furniture & more information