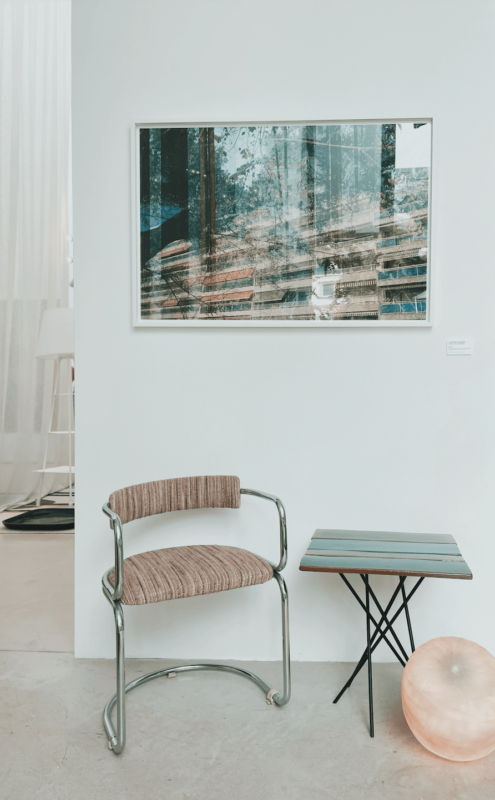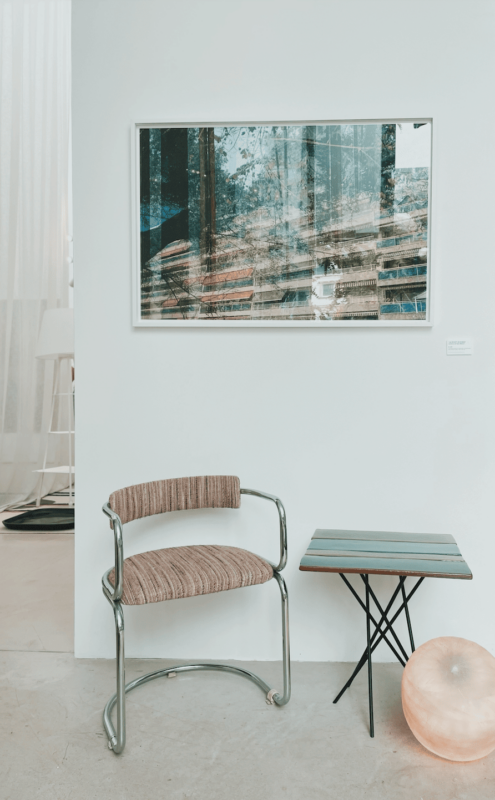 The circular economy and sustainability are increasingly topical these days. But Is the circular economy the same thing as recycling?
The two ideas are related, but a circular economy is more systemic and ambitious. Most recyclable products in the linear economy can only be downcycled, meaning they lose quality for each new life cycle and ultimately become waste. A truly circular economy would involve no new material inputs at all, reducing emissions, waste and eventually costs. Starting to buy antiques or vintage objects and epicycle them is an habit to get into to acquire the right behaviour towards a circular approach is consuming.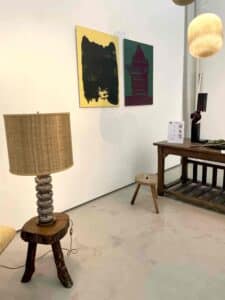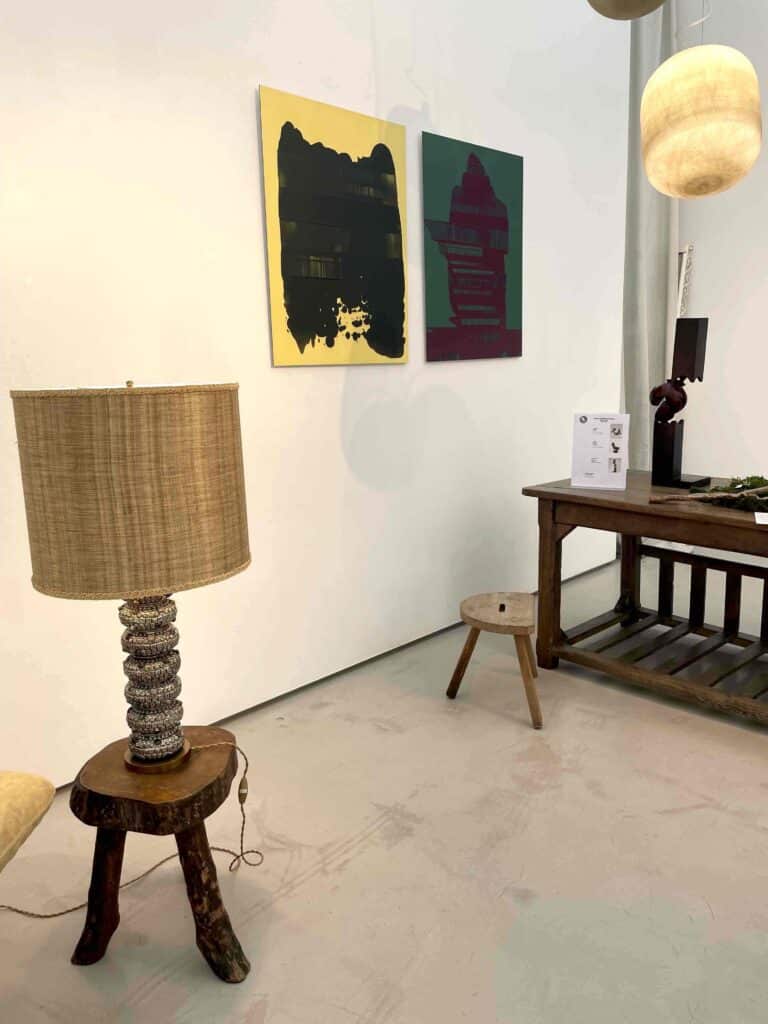 We need to recycle, reuse and give a second life to objects that are still in good condition or develop our skills to upcycle them.
What may hold some people back is the fear of buying with defects or malfunctions. But if you check, most of items are still fully functional and there is no reason to throw it away. Small visual defects are to be looked at in a positive way. You have to see the history or memories they carry. It brings authenticity to your objects.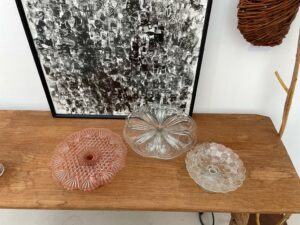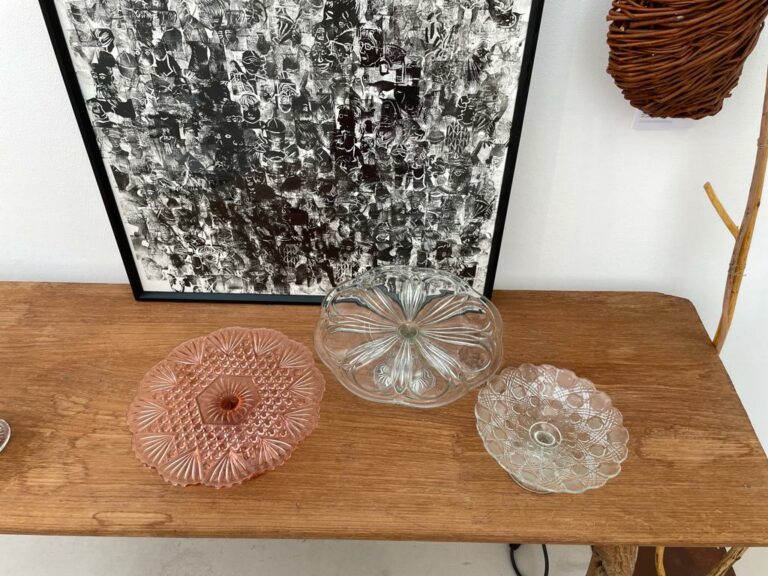 Moreover, one of the big advantage of second-hand is the price. It's …still…much cheaper than buying new. But let's hope this trend doesn't change… Because more and more companies see the opportunities with recycled materials. This makes them more valuable. If demand increases, sellers will see the potential and may increase their price. It's possible that it will be more expensive to reuse, to buy material recovery than to buy new ones. With the lack of material availabilities nowadays, it will certainly encourage an increasing interests for this kind of furniture and the price will certainly reflects this tendency. Therefore don't underestimate your decision to buy a beautiful sideboard from the 60s instead of a new one. This could be a valuable investment. Look what is happing with second-hand car market since 2021.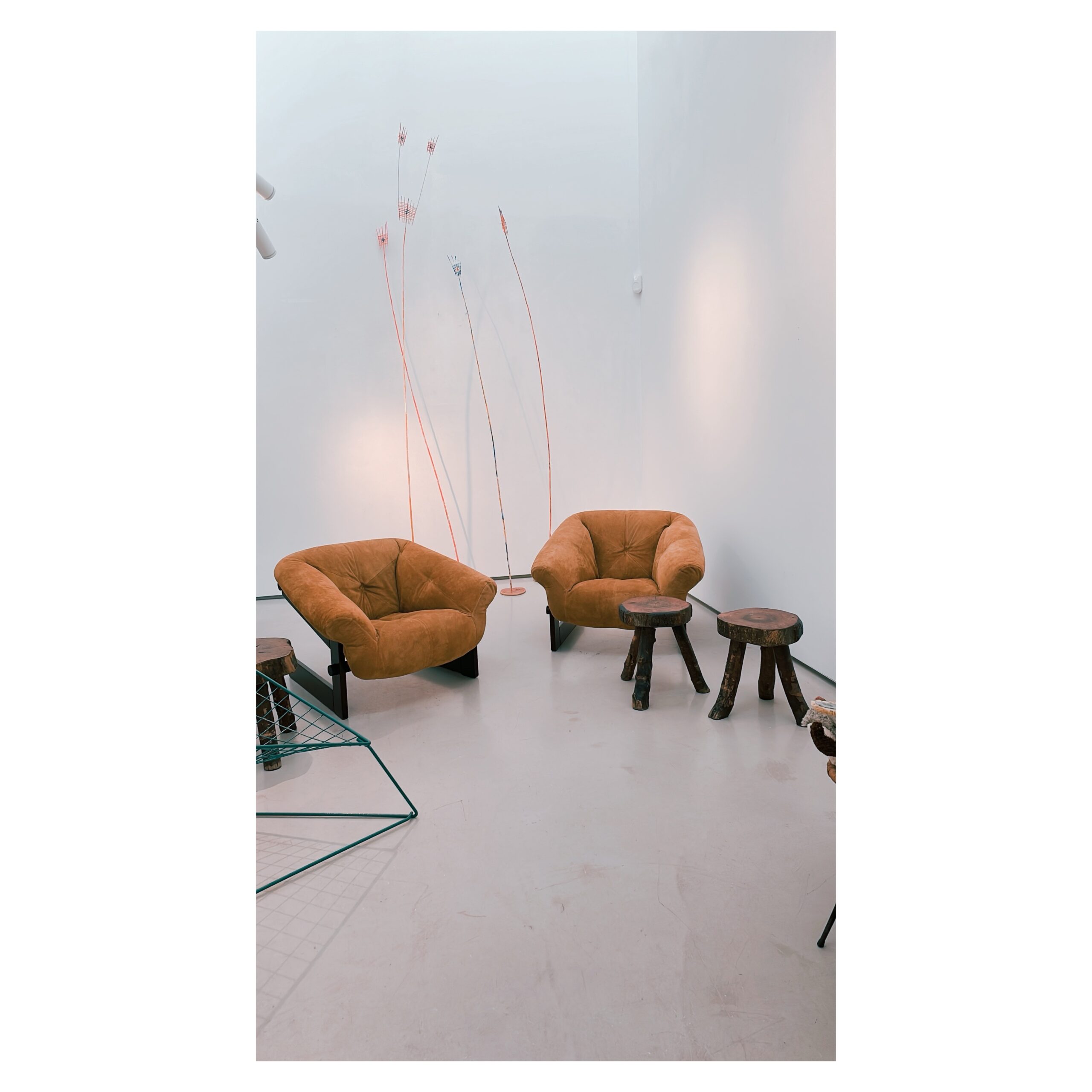 At the gallery, we have been encouraging the sustainability by offering post mid-century furnishings, vintage items or recycled objects, still at affordable prices. We strive to encourage the young generation to think second-one before Ikea or Maison du Monde because:
Second market furniture means less waste. Plus, fewer of our precious resources are being used to produce new garments. Making and shipping a  single piece of furniture emits an estimated 90 kilograms of carbon, the equivalent of flying a Boeing 747 for an hour. Choosing one item used over new cuts your carbon footprint by 82%. Americans throw out 12 million tons of furniture annually, up from 2 million in 1960, which clogs our landfills and wastes the wood, metal, and plastic required to create it.
Second market furniture means getting stuff that lasts while spending less. There's definitely cheaper-than-thrift stuff out there right now, but the environmental cost is more than you think!
Second market furniture means buying with pride. Fast fashion and overconsumption is bad for the environment and our mental health too.  Giving  a second life means less waste, less icky feelings, and more pride in making a better choice for the planet.
Second market furniture means a unique and sought-after interior. Indeed getting this piece that in terms of design or quality and charm is not in every house will create an atmosphere that will reflect your personality.
Design furniture will increase in value with time.
Come visit us at the gallery to discover our sustainable products to keep your interior unique, charming and trendy!
Shop our sustainable furniture & more information