Subtile welcomes Féminin Pluriel association and Béatrix Charlier for her book signing "Activate the talents" on 18/11/2021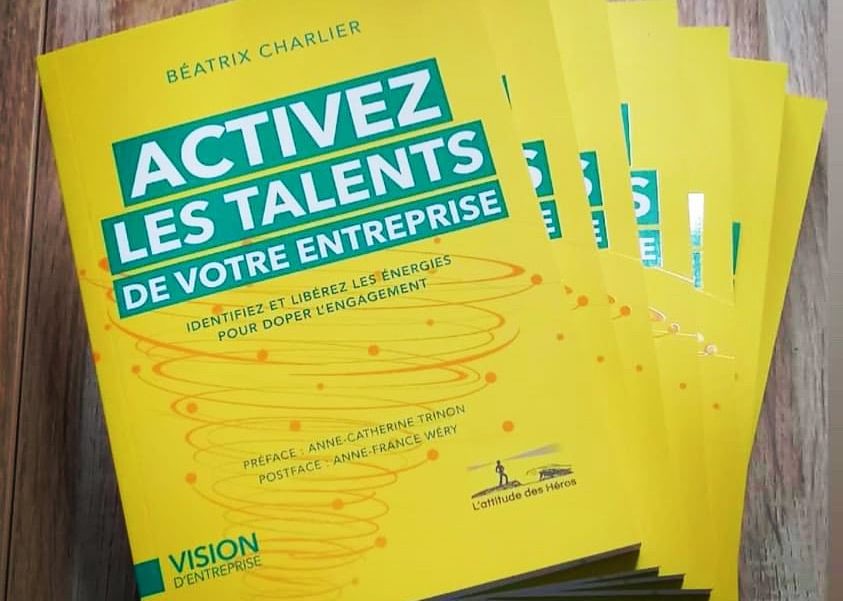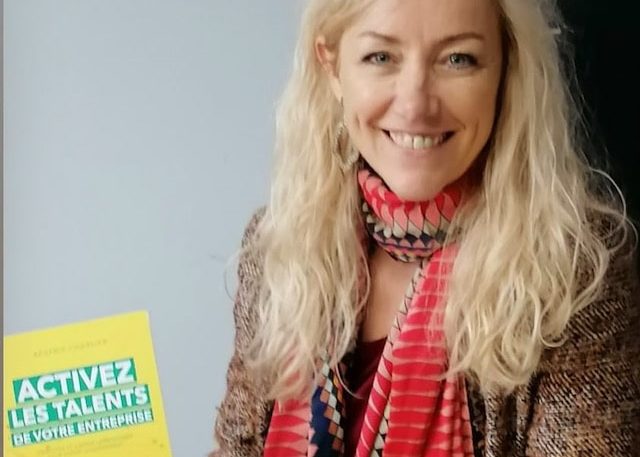 Béatrix Charlier, together with Féminin Pluriel Luxembourg, offers you a Pop'corn evening at Subtile, Luxembourg, for the release of her book, "Activate the talents of your company"!
To reflect on the quotations from her book and to exchange your reactions, ideas and experiences on the essential question of the commitment of talents in companies. An evening of debate, lively, didactic and fun, from which you will leave inspired!
Béatrix Charlier, founder of P'OP, proposes to accompany teams and company managers in adapting to a changing world in which talents are the main actors. With her experience in coaching and teaching, in particular through the design and coordination of European projects with CEDEFOP, the European Centre for the Development of Vocational Training, she has created tools, in particular tests to detect multiple intelligences and talents. These tools are now used by HRDs and CEOs, so that today's company inspires tomorrow's talent.
Féminin Pluriel Luxembourg (FPL) is an association which is part of an international network Féminin Pluriel Global whose mission is to develop between its members a dynamic and a synergy necessary for interactivity, solidarity and complementarity.