Flashback at Sascha's concert hosted by Subtile.
What a bold approach to jazz! Sounds, breath and touch are the basis of everything. The musicians not only play with each other but also with all that surrounds them. Their musical complicity transpires to the audience, and spurs each of them to give more than their best so as not to disappoint the other. Sascha's voice is an instrument in itself, powerful and warm, carrying the full emotions of their improvisations. Laurent goes beyond playing with his bow, sometimes letting his fingers add magic to the ensemble.
Not only was the concert heavenly, it was also a great opportunity to appreciate the musician's kindness and warmth. Our paths will certainly cross each other again soon.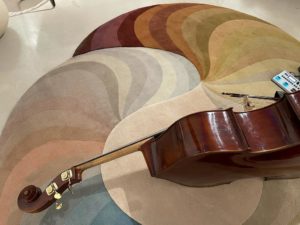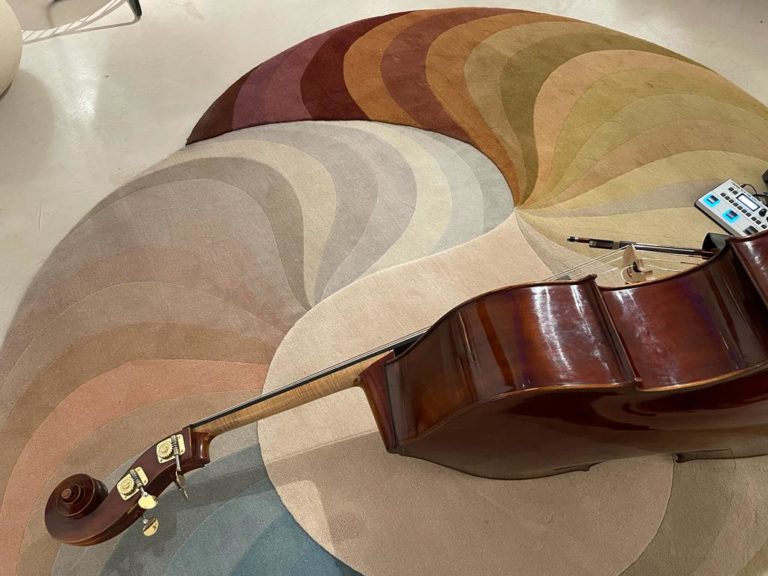 Photo Annaïg Giquel Donadieu
We invite you to read the excellent article written by a passionate jazz enthusiast who visited us from Belgium to attend the contest: Jazzques