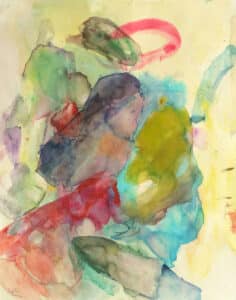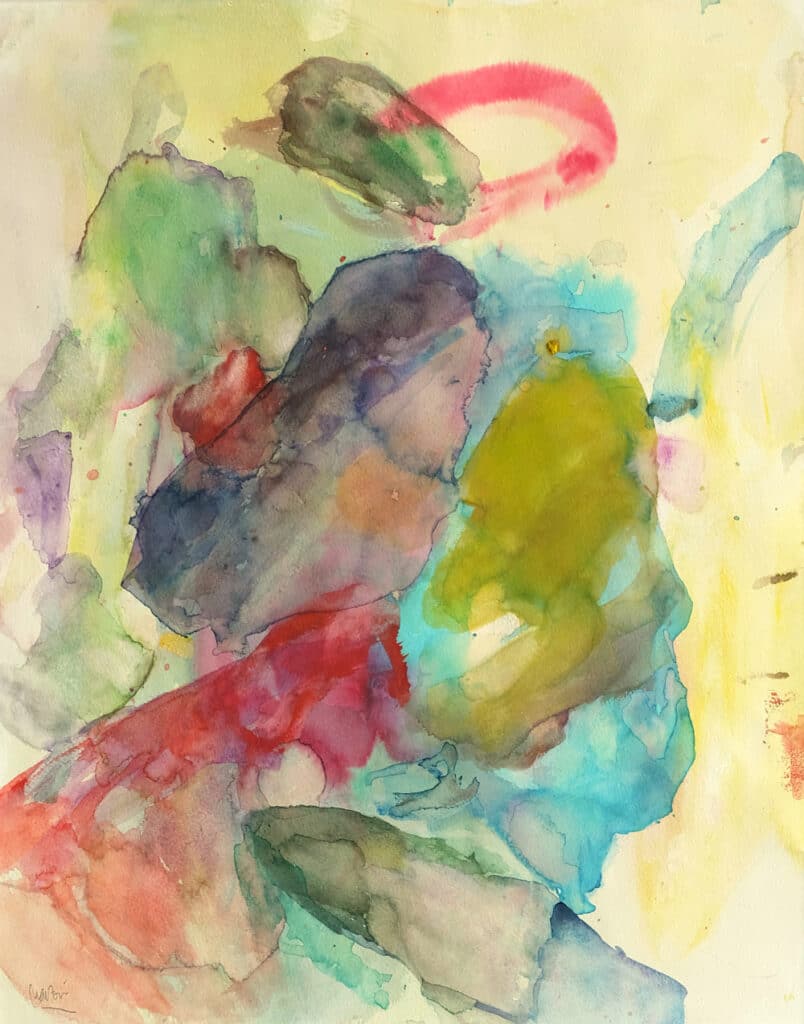 Alvaro Marzàn Diaz is of Spanish origin. Settled in Luxembourg since 2017, he is developing his work as a professional artist.He has a degree in Architecture(Polytechnic University of Madrid, 2006), and also has a degree in Fine Arts (Complutense University, Madrid, 2013). Since his arrival in Luxembourg, he has participated in numerous group exhibitions (Intro – Painting 2.0, Galerie Beim Engel, several editions of the KonschTour in Vianden, or at Rotondes and Sandbox8). In 2020, he presented his first solo exhibition at the Kulturhaus in Niederanven.
In 2021, he was appointed associate artist of Neimenster and presented the exhibition Space and Desire. In 2022, supported by the Neistart Grant from the Ministry of Culture, the National Relief Work Grand Duchess Charlotte and the National Cultural Fund, he obtains an artist's residency where he explores a pictorial dialogue between the architectural heritage and the redesigned canvas of his works:
His artistic work focuses on painting and sculpture around subjects such as the universal search for identity or the intrinsic need of human beings to understand their own nature and to question the ultimate meaning of what surrounds them. It is from a deep commitment to painting and contemporary creation that he proposes a world between the physical and the metaphysical, extravagant and mysterious, passionately unreal that can offer from its distorted surface an ephemeral reflection of all that is invisible to us.
His images emanate from the subconscious, which he considers as an abstract space, the place of pre-washing. Where things have no assigned functional meaning and where imagination has a fundamental role. He finds elements that transforms into each other with a strong symbolic value. The body, the feminine, the masculine, the animal, the nature, or yet the consciousness. They build between them a dynamic and allegorical pictorial narrative.
Alvaro will exhibit a series of powerful oil paintings, with vivid, fleeting colors, which create a real dynamic and capture our gaze as they give us something to read. He has also started to work with watercolor, for softer tones where the material melts into the paper like the depth of the oceans.
A rich and incredibly beautiful palette that gives off a real positive energy to energize us.
Opening – Midissage on 25/5 @ 6pm in presence of the artist
Registration Form